To reach top-level specification, our solutions pass high level standards such as MIL-STD-810G and EN50155 with remarkable techniques, stabilizing our unique position in defense industry. 
Situation awareness (SA)
Go from "Where" to "There", situation awareness (SA) means the up-to-the-minute cognizance or awareness required to move about, operate equipment, or maintain a system. From emergency services to complex condition of air traffic control, ship navigation, aviation and military command and control, SA indispensably exists. SA is operated by Camera Sensor Network, including the combination of hardware and software. Connecting with surveillance devices such as cameras and sensors, SA system requires a high-end computer to lead sensed data to 3D image, thermal image display, and further forward to actionable knowledge. SA system provides information of roads, points of interest, a moving map, a synthetic landscape which can be blended with video in real time; while sensor control, target manager, and augmented reality map overlays can be performed through computer data analysis.   With STACKRACK's solutions, SA system can highly perform in manned and unmanned intelligence, surveillance, and reconnaissance missions, providing accurate and real time information for next-step action.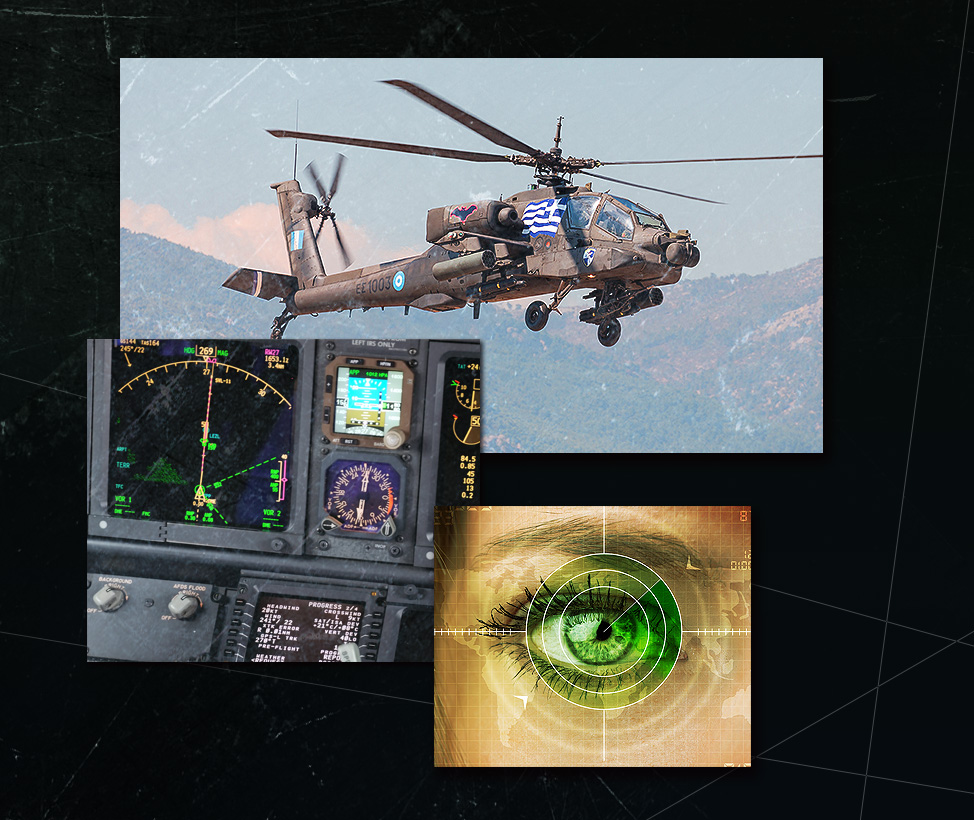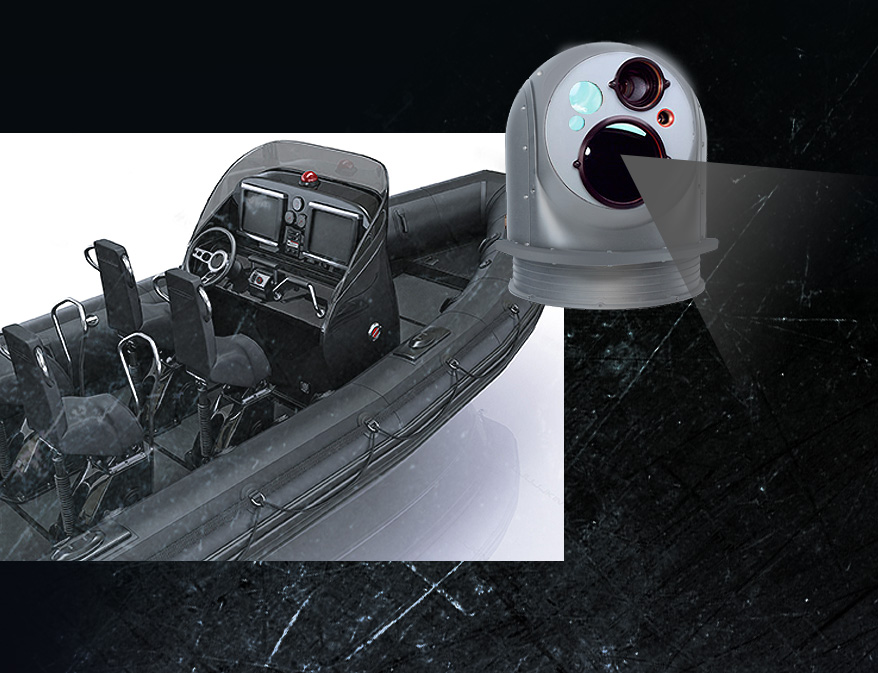 RHIB (Rigid-hulled inflatable boat)
Sea border and harbor security is always highly concerned due to the continuous existence of pirates. RHIB, a lightweight but high-performance, high-capacity and high-buoyancy boat, provides high efficient performance for maritime security.RHIB played as a versatile platform for multi-configuration payloads. The payload includes a mid-wavelength infrared (MWIR) imager, a color TV camera, a laser range finder and an automatic video with tracking capabilities. Data of surveillance devices analyzed through high-end computer, allowing quick investigation and real-time targeting.Possessing the superiority of high speed, excellent flexibility, and automatic panoramic surveillance for very low altitude detection, plus STACKRACK's remarkable rugged and optimized solution, RHIB can be well-performed as lifeboat, surveillance boat, and military vessel.
 LCAC (Landing Craft Air Cushion)
The Landing Craft Air Cushion (LCAC) traps a cushion of air underneath itself and then floats along on top of it. With the air cushion holds it high above waves and land obstructions, making the craft superbly amphibious.LCAC transport weapon systems, equipment, cargo, personnel, and vehicles both from ship to shore and across the beach. LCAC is a high-speed, over-the-beach fully amphibious landing craft capable of carrying a 60-75 ton payload. Air cushion technology allows this vehicle to reach more than 70 percent of the world's coastline. Possessing remarkably high flexibility and adaptation toward environment, LCAC contains multiple applications, including defense, rescuing, and supplies delivering.
For critical mission achievement, STACKRACK's solutions can highly operate in command, control, communications, computers, and navigation (C4N) system for LCAC, also known as the command module electronics package. Through computer based user interface, sailors are able to navigate the crafts, control the air cushion system and other motor control.
These capabilities make us the leading defense electronics company purpose-built to meet rapidly evolving next-generation defense challenges.