Embrace the unknown, push the boundaries of Innovation.
Solutions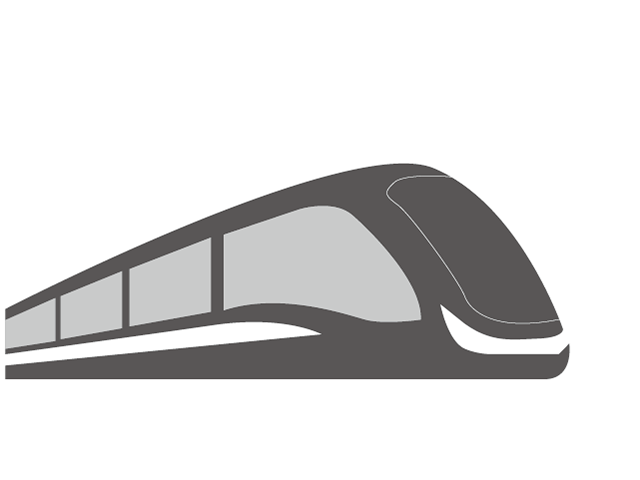 From nowhere to anywhere, from metro, commuter train to high-speed, long-distance train, railway has brought big convenience to human transportation.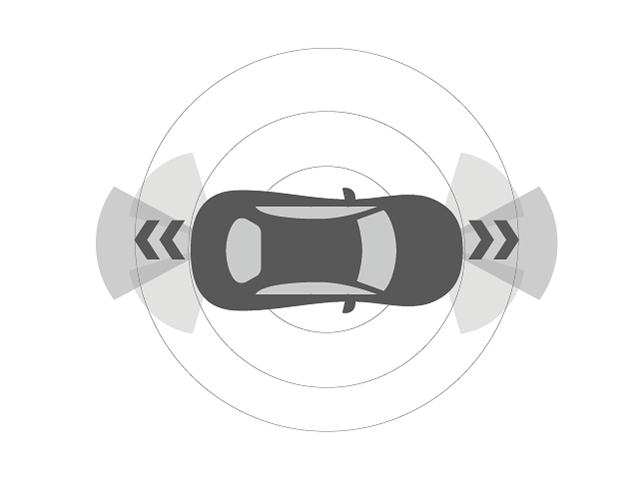 Our solutions provide complete structure for image processing and driving with remarkable durability for various unpredictable conditions and perfect adaptation for multi-usage.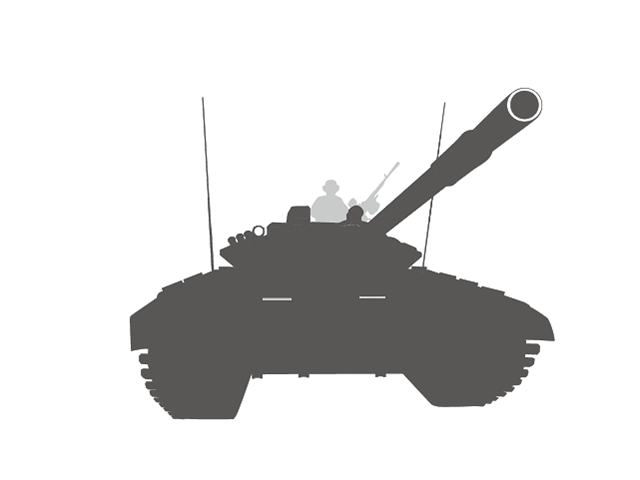 To simultaneously connect, receive, and process information from each system efficiently, a computer with superior and stable performance is needed.