-
WASHINGTON, DC
Join us at AUSA 2023
The Association of the United States Army's Annual Meeting is the largest land power exposition and professional development forum in North America. Taking place over three days, the Annual Meeting is designed to deliver the Army's message by highlighting the capabilities of organizations and presenting a wide range of industry products and services.
7StarLake is going to deliver SFF, MXM high performance solutions based on open architecture of PCIe/104, COMe, COM HPC, VPX. The brand new COTS application products and MOTS solutions can comprehensive meet MIL-STD 810 and MIL-STD 461 compliance; also defeat harsh environments and critical requirements to the event.
 Event Highlights:
◼️IP66 Air Borne Mission Computer
◼️2U Half Military High Performance Computer
We are looking forward to welcoming you at booth 3955!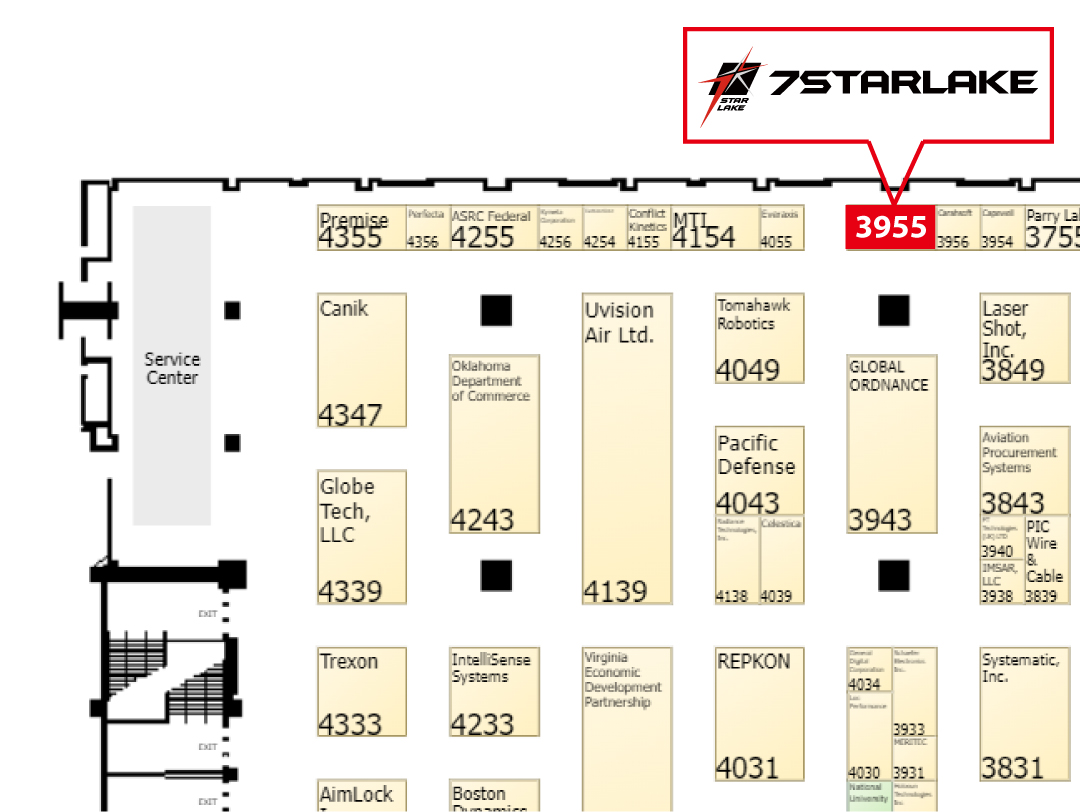 《Perfectron Forum》
Advancing  Rugged  Liquid Cooled COM-HPC  GPU Server
In the forum, we will explore the current state of HPC in the context of self-driving cars, and look ahead to the future trends and innovations. From advances in artificial intelligence and machine learning to the development of new hardware architectures and programming models, we will examine the cutting-edge technologies that are driving the next generation of HPC for self-driving cars and discover the amazing possibilities that lie ahead.
Time:2023/10/9(MON), 18:30~20:30(EST)
Venue: The Eton Room, Henley Park Hotel , Washington D.C.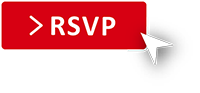 Speaker

Agenda