STACKRACK back with the "One of a Kind"!
19" Rackmount GPUCPU High Productivity Framework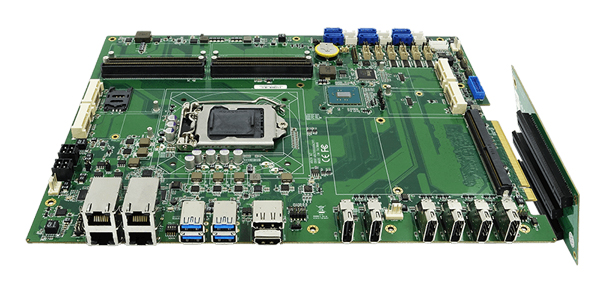 Discover the power behind the framework – AB20

-40 °C ~ +85 °C Operation Temp. Certified
Rich I/O for flexibility in I/O configurations
Robust High Speed Interface Expansion – PCIe x 8
Intel® 6th gen. Skylake Core™ i7-6700 Processor
MXM Graphic Card Slot (support DisplayPort x 6)
XR-DIMM up to 64GB
STACKRACK HORUS series is a complete self-design system including main board AB20, a ruggedized ATX motherboard powered by Intel® 6th Gen. Skylake® Core™ i7-6700 processor and supports rugged memory XR-DIMM 64GB DDR4 and abundant I/O interfaces. It's powerful and rugged enough to operate under harsh environments as military uses.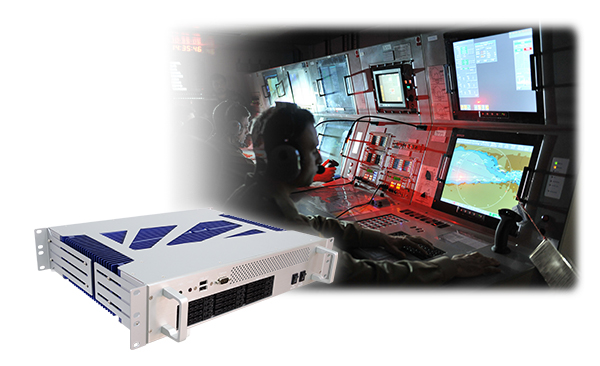 Remarkable Efficiency & Mass Capacity for Graphic Processing
In the era when mass data handling is highly emphasized, the capability for advanced data analysis and efficient image transmission is extremely indispensable. People now pursue outstanding solution for "High Automation", "Surveillance System", "Multi-control System", "Parallel Operation", yearning to make every process real-time, in-time, and in no time. STACKRACK is ready to provide you a new choice for rugged computing solution - 2U 19" rackmount CPUGPU Server.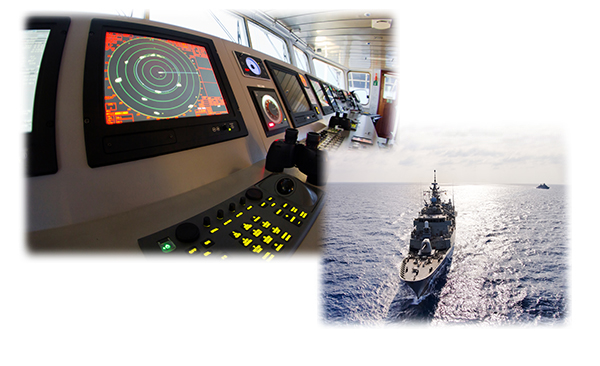 Prominent Graphic performance
Integrated with NVIDIA MXM Geforce GTX 950M/GTX1060M graphic card, STACKRACK server can support up to 6 independent display output, suitable for multi-monitor application, such as control room console and command center for land defense, aerospace, naval solution and security surveillance. Enable to connect with multi-sensors, including camera, radar, LiDAR etc., CPUGPU server possess high flexibility for sensor connection and image processing leading to detection, tracking, recognition, even for artificial intelligent usage.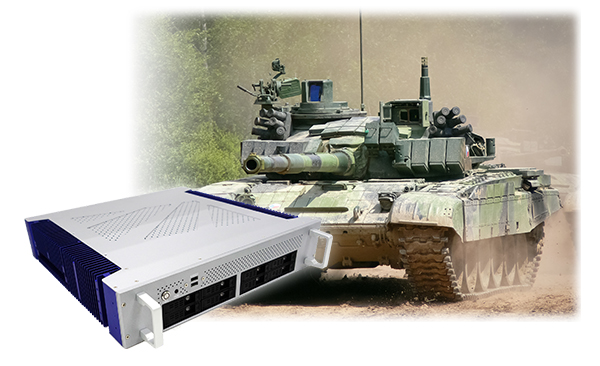 Mass Data Storage & Backup
Mass image data collection and analysis, data backup, security protection are essential for military duty implementation. HORUS422A & HORUS428 built with RocketRAID SATA RAID Card, which support robust, high-performance RAID 0, 1, 5, 6, 10, 50 and JBOD configurations, providing up to 12 SSD drives with 6Gb/s processing speed, while the other option of SAS RAID Card, supporting up to 8 SSD drives with 12Gb/s. With such great capacity of storage and backup, our solution increases the flexibility for major data processing, one step further enhance the working efficiency for data management and real time decision-making.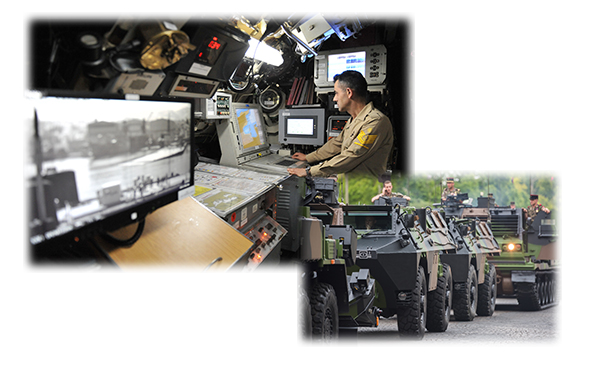 10GbE Networking for Virtual Machine & HPC
HORUS420 equipped with dual 10GbE LAN, allowing system to run under high-speed and stable transmission. Comparing to general 1GbE LAN, 10GbE LAN provides key improvements in terms of bandwidth, latency, scalability, reliability and application performance. Moreover, 10GbE LAN is possible to support Virtual Machine application, which is a considerable function for parallel working system. 10GbE end-to-end performance now compares very favorably with that of more specialized datacenter interconnects, eliminating performance as a drawback to the adoption of an Ethernet unified datacenter fabric. Allowing multiple operation environments which are isolated from one another, yet through the same server, Virtual Machine enable several tasks to be done in one server simultaneously, suitable for limited space or portable control and command center.
Ideal thermal solution & rugged installation
Possessing multifunction feature, STACKRACK solution is emphasized for its all-around cooling strategy and ruggedness.
Thermal solution
From internal conduction cooling system with copper heat pipes dissipating the CPU GPU main heat to external dual-sided aluminum heat sink, furthermore with system fan of active cooling control and addable sink blade fan for turbo operation, are all the solution designed to guarantee superior system performance and stable operation under critical environment.

Rugged memory installation
STACKRACK solution equipped with XR-DIMM dual channel DDR4 1866/2133MHz. up to 64GB rugged memory, featuring advanced Mezzanine Type 204 PIN-Socket Module and ruggedized connector, attaining anti shock & vibration.