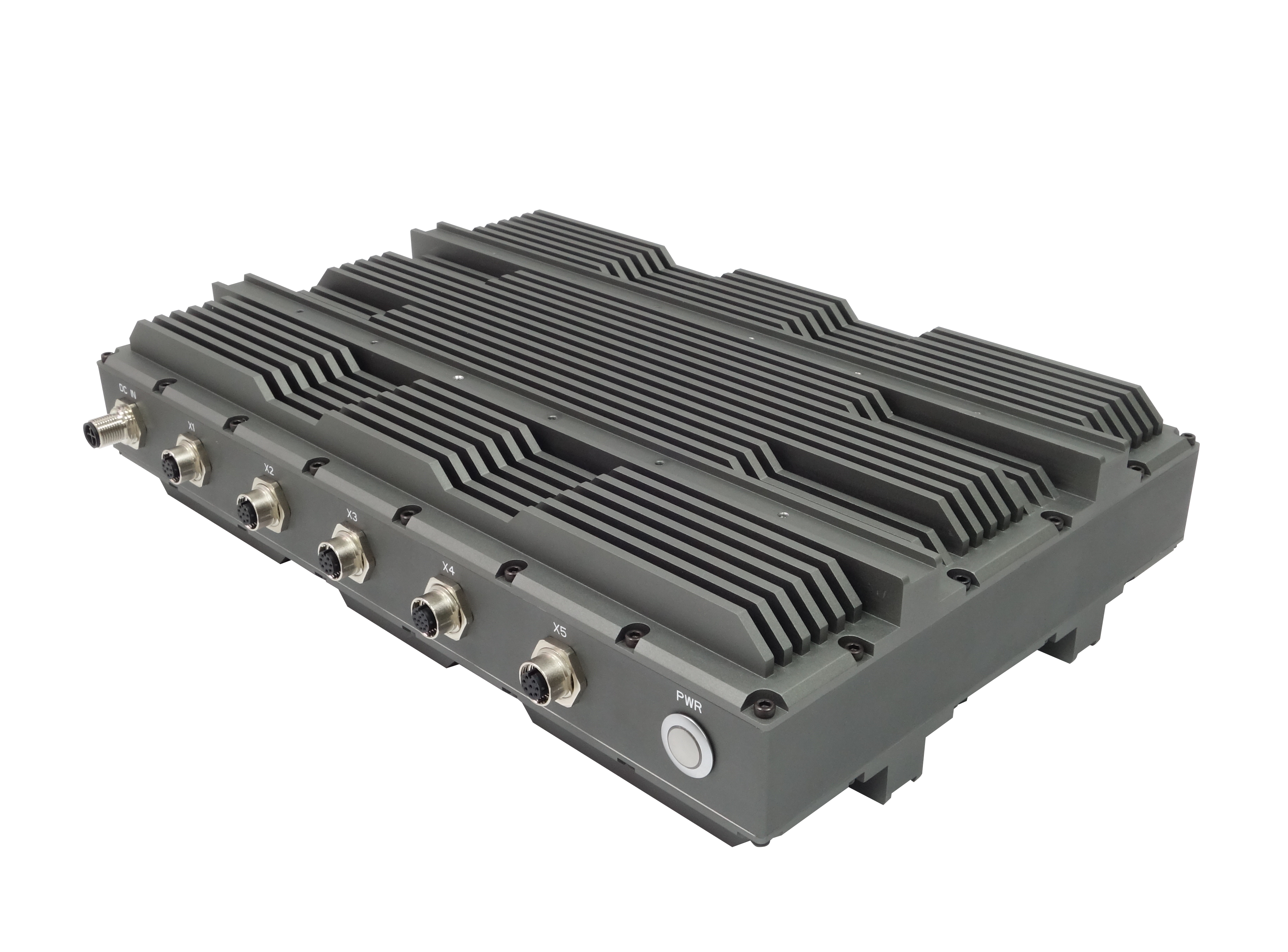 StackRack, a leading provider of military rugged computers, is pleased to declare a new upgrade of Rugged IP65 Mission Computer Stack Rack(SR) series! Compared with previous SR series-X2, SR series-X3 is based on Intel 7th Gen. i7-7820EQ BGA type quad-core processor, providing better Max Turbo Frequency up to 3.7 GHz. Adopting NVIDIA GTX 1050 Ti graphics card (768 CUDA cores, 4GB GDDR5), SR series-X3 founded a highly efficient GPUCPU structure for sensor fusion applications. Moreover, MIL-STD 810G/461/704/1275 compliance ensure the reliability and durability of SR series-X3. With further advantages, such as rugged connectors M12 and D38999, SR series-X3 is a perfect solution to military purposes, such as defense, marine navigation and aviation technology.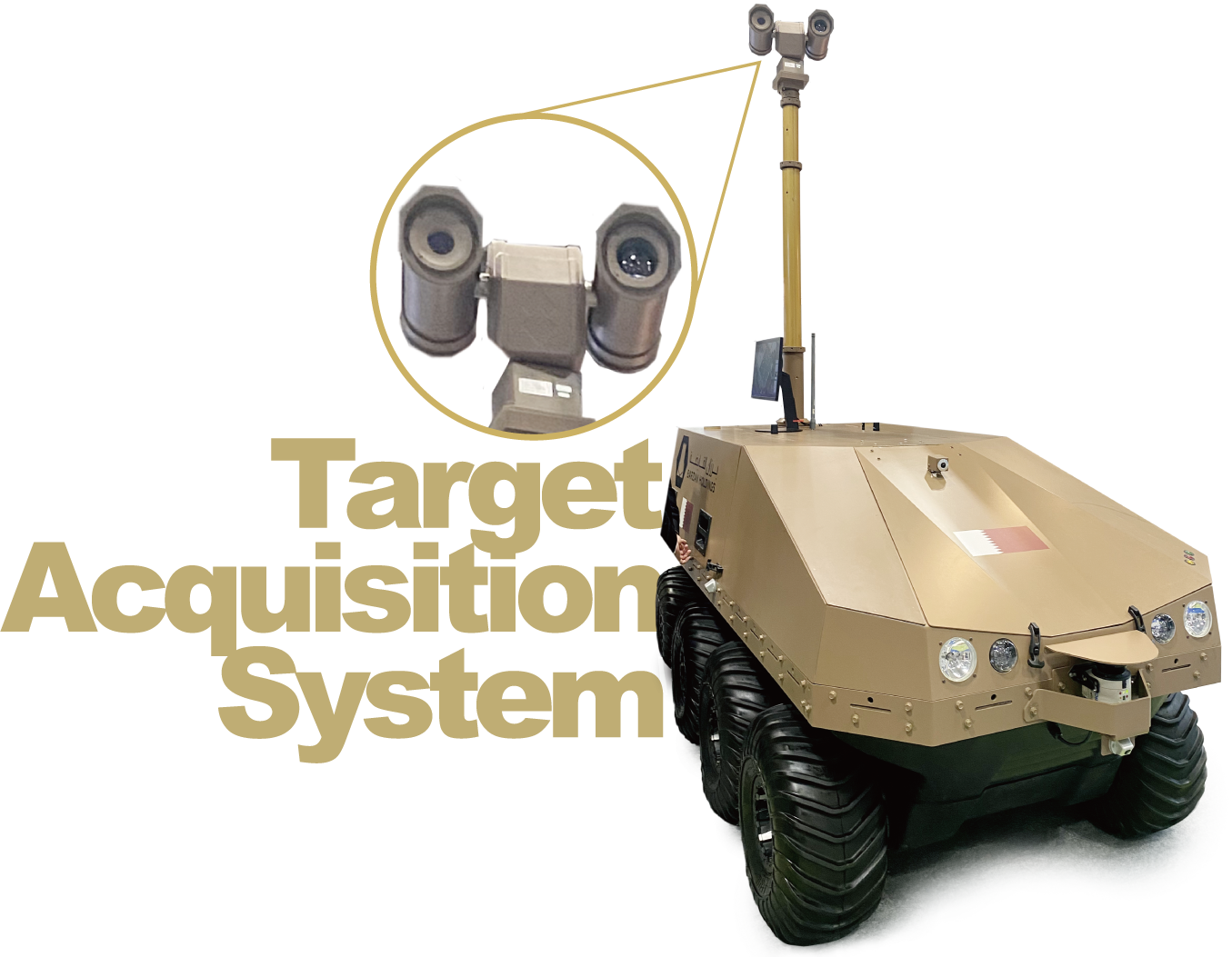 I. The Need For Military Navigation
In contrast with the past, Unmanned Navigation, Surveillance and Target Acquisition System are widely used in military and bring a great evolution in defense applications. For instance, Surveillance & Target Acquisition System now is applied to detecting and identifying potential enemy. Aimed at reacting promptly, The whole system needs several sensors to find out abnormal objects. So, in order to process a huge amount of data delivered from sensors, a high-performance processing unit is extraordinarily important for this system.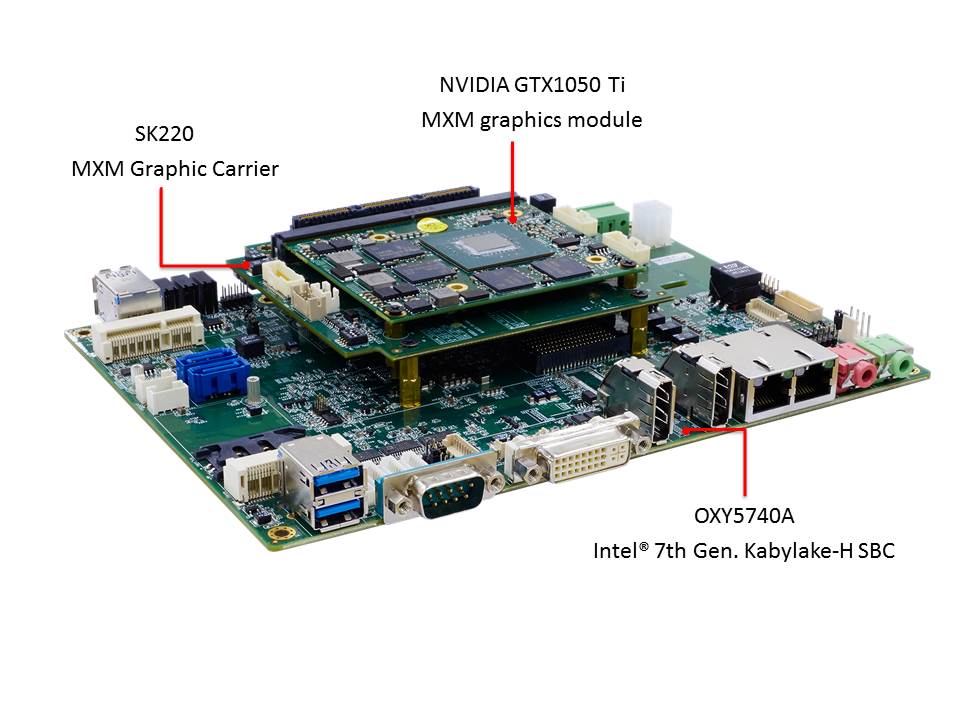 II. GPU CPU Integrations For Highly Required Analytics Applications
Integrating with NVIDIA GTX 1050 Ti, SR series-X3 can build a powerful GPUCPU structure for sensor fusion, which is extremely important for real-time data processing. Using an offloading process, the CPU can hand specific tasks to the GPU, and then significantly improve performance. This feature is vital for Military Navigation, Surveillance & Target Acquisition System or companies, where a large amount of data needs to be process efficiently.
Intending withstanding external influences, SR series-X3 is rigorously field-tested to meet or exceed MIL-STD810G criteria for extremely high & low temperature, humidity, shock, and vibration. Even in fields like mining and offshore drilling, SR series-X3 can provide equally stunning performance.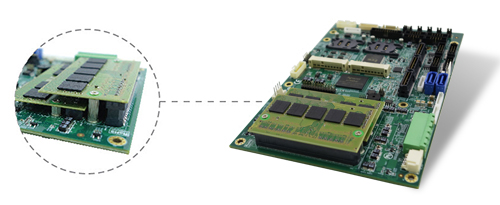 I. Extremely Rugged DDR4- XR-DIMM for Anti-Vibration & Shock
To ease the concern that our customers may have, SR series-X3 adopts the most robust memory module—DDR4- XR-DIMM, which is extremely ruggedized and resistant to vibration and shock. Operating at high temperature, e.g., 60 degrees won't cause shut down, hence SR series-X3 is obviously appropriate for outdoor applications, where external forces can pose a threat to whole system.
II. Micro SSD Soldered On Board For Data Security
By using a single ball grid array (BGA) package, Micro SSD integrates key components, e.g., controller and flash in such a compact size while providing high-speed read-and-write capability. Not to mention that its characteristic Surface-Mount Technology (SMT), which means Micro SSD soldered on board can resist external forces, for instance, vibration and shock, and it's difficult to remove Micro SSD stealthily, guaranteeing data security of SR series-X3.
MIL-STD-1275/704/461 compliant power module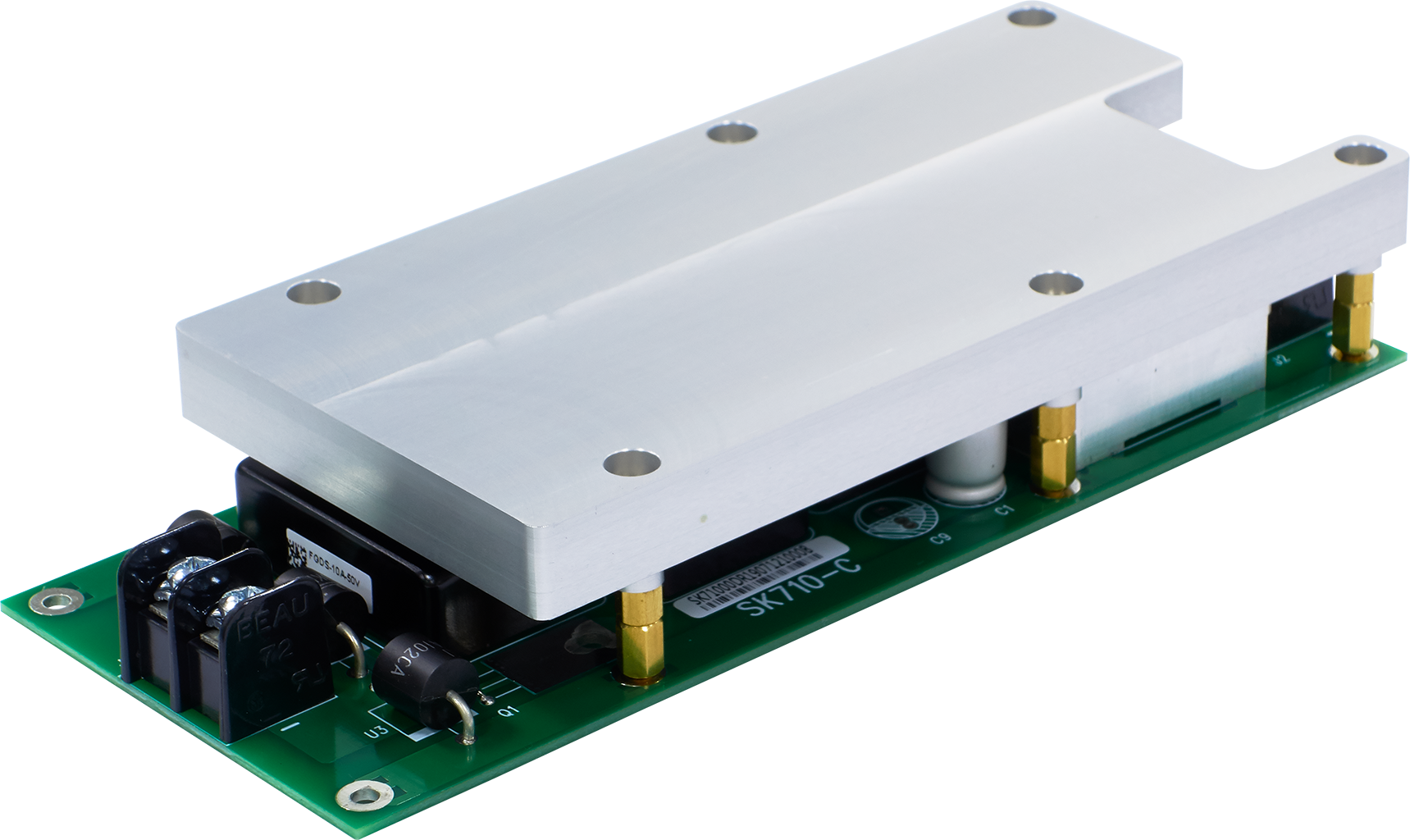 SR series-X3 was born with MIL-STD-1275/704/461 compliant power module, protecting whole system against voltage surges, spikes and transients. By adding EMC filter design SR series-X3 is capable of providing the required level of attenuation of the unwanted signals while allowing through the wanted signals. Taking advantage of these characteristics, SR series-X3 can defeat Electromagnetic Disturbance and keep operating efficiently.
With the water and dust protection up to IP65 rating, SR series-X3 can stand against the intrusion of dust, accidental contact, and water. Even the strong power of water jet won't pose a threat to it, so our customers can deploy SR series-X3 in outdoor applications without dread of possible loss caused by unpredictable invasion of water.

Robust M12 connectors are implemented for SR series-X3. They can seal the connector area securely, operation can continue uninterrupted even under the most severe conditions. Plus, all the connectors can be customized to U.S. Military standard connectors D38999. D38999 is a cylindrical connector family designed to withstand the extreme shock, exposure and vibration that are commonplace in Defense and aerospace applications, and it's especially suitable for severe wind and moisture problem areas.
Conduction Cooling Thermal Solution for Fanless System
The unique design of StackRack's stack rack (SR) series integrate both horizontal and vertical placement. Dual-sided aluminum heat sink further secures extreme heat dissipation. Superior fanless design guarantees silent operation that enhances the flexibility of mobility and prevents the intrusion of dust and debris. Thus, SR series-X3 supports extended temperature operation, achieving ultimate reliability and stability.