Japan 's aviation industry is booming. Many international and domestic aerospace companies participated in the 2016 International Space Aerospace Exhibition held at Tokyo Big Sight on 10 / 12-10 / 15. They are promoted by various industrial and commercial companies from parts to aviation fuselage. PR activities.
The F1 COTS computer and environment-resistant display developed by the company's StackRack also participated in the exhibition. For participating aerospace companies to show PR, introduce PCIe / 104 adopting MIL certification SFF (Small Form-Factor) computer and IP certification. High-spec solutions.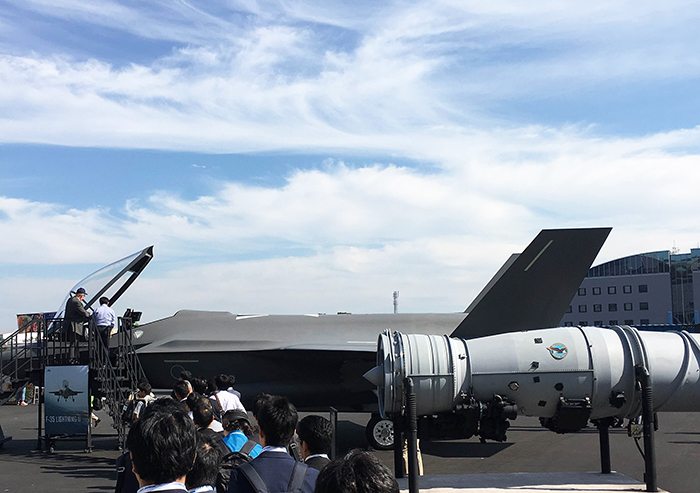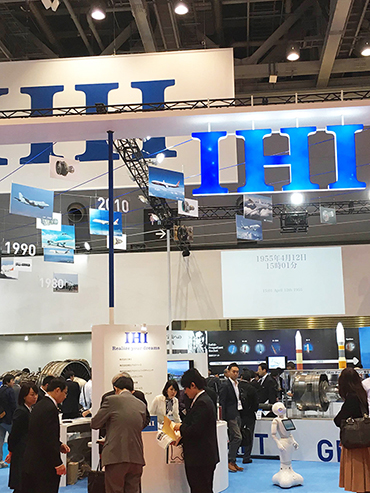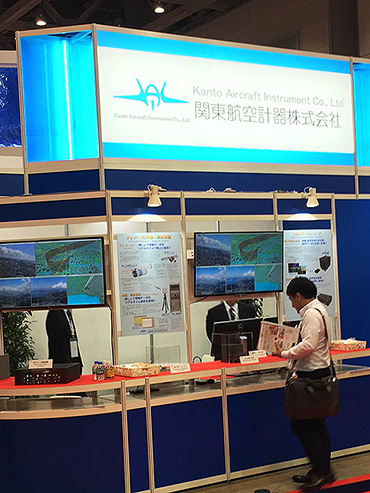 In particular, the small and flexible F1 COTS computer developed by StackRack has attracted major companies such as MHI to understand and establish a good interactive relationship for the future development of the domestic domestic aviation industry.
As a result of this exhibition, the company's products are placed in the Japanese IPC market as a high-end system that integrates high technology. Together with newly launched Japanese business partners, we have taken a successful step in the development of the Japanese market.
The future development of StackRack (PERFECTRON) in Japan is expected to rise